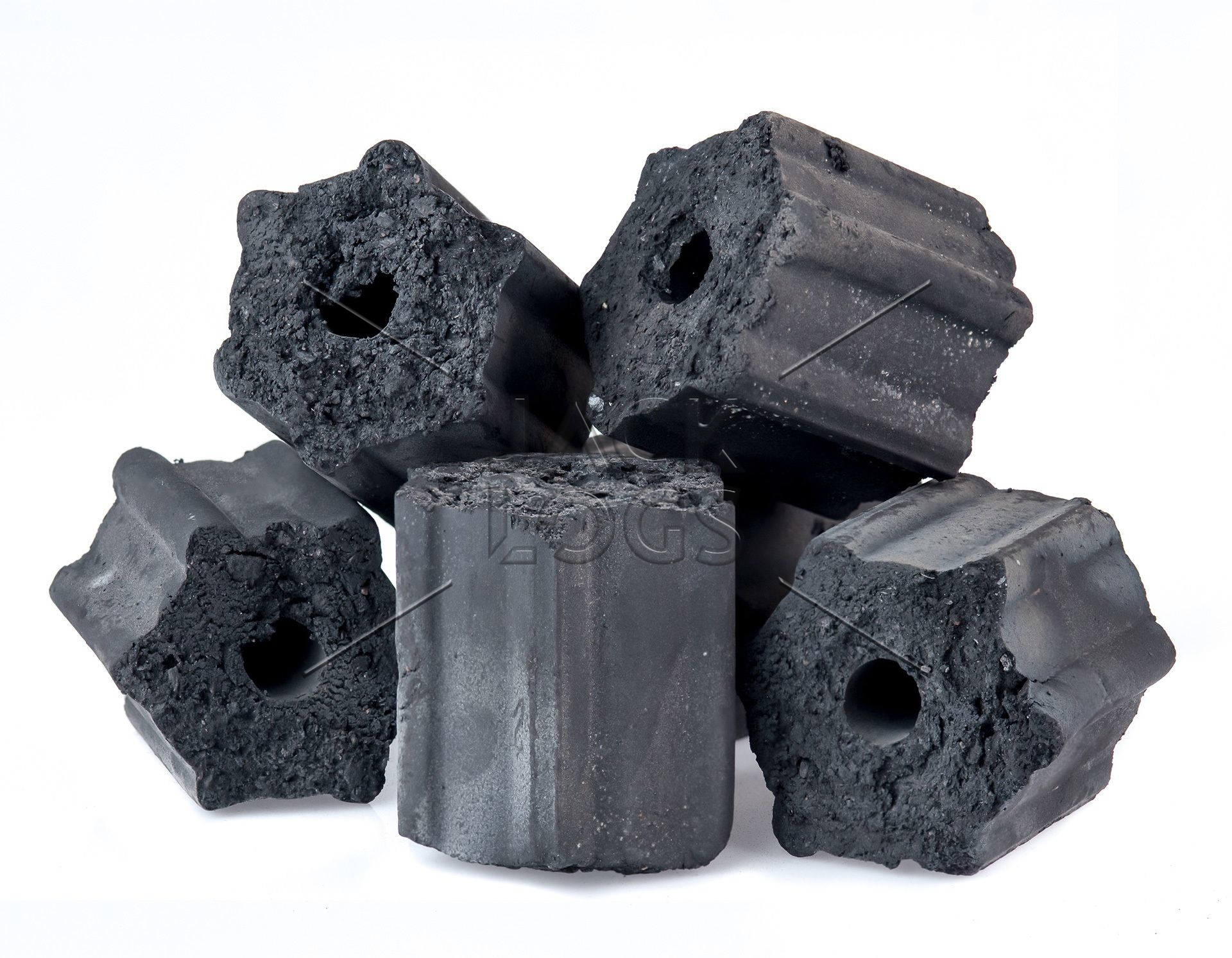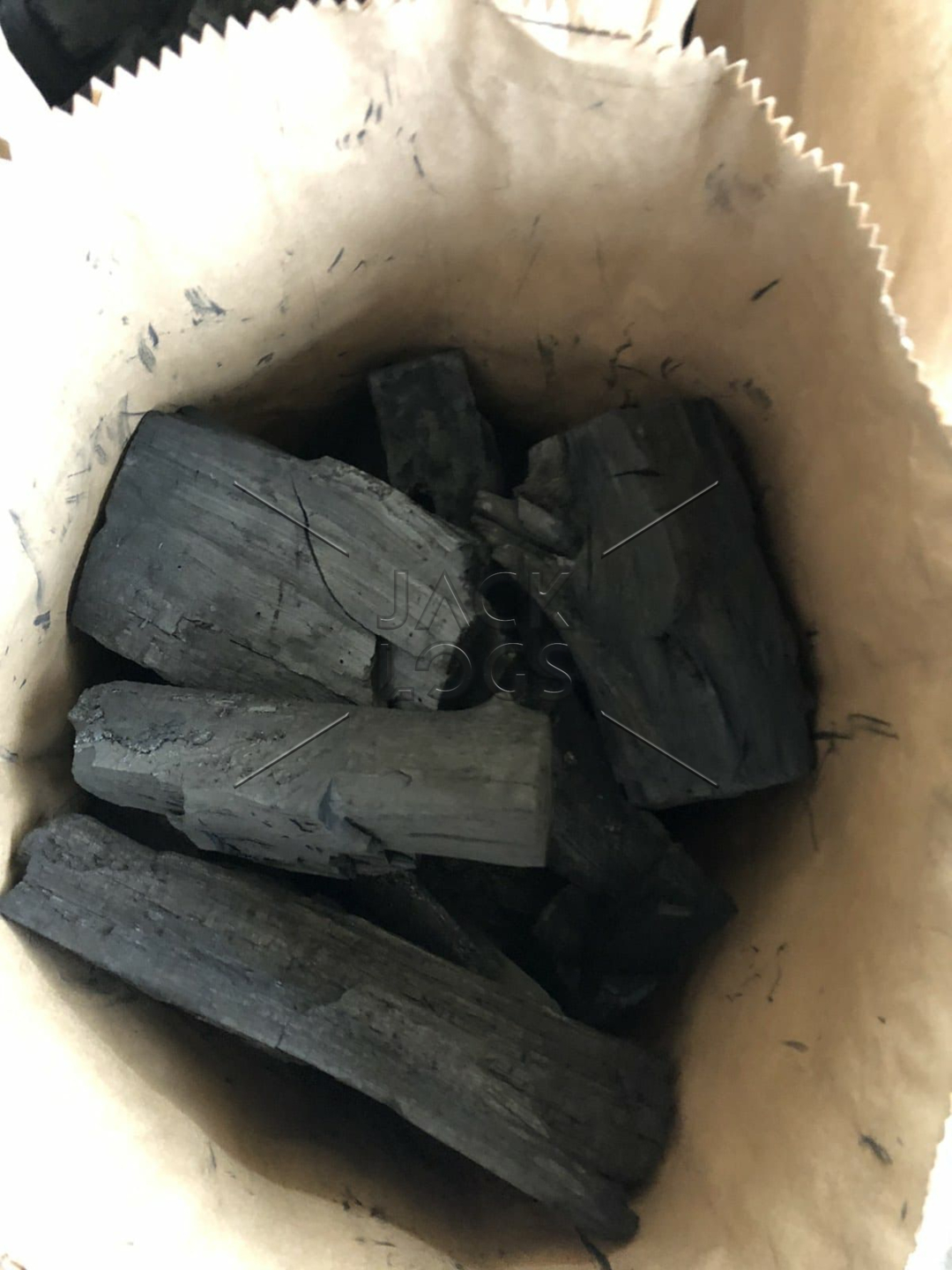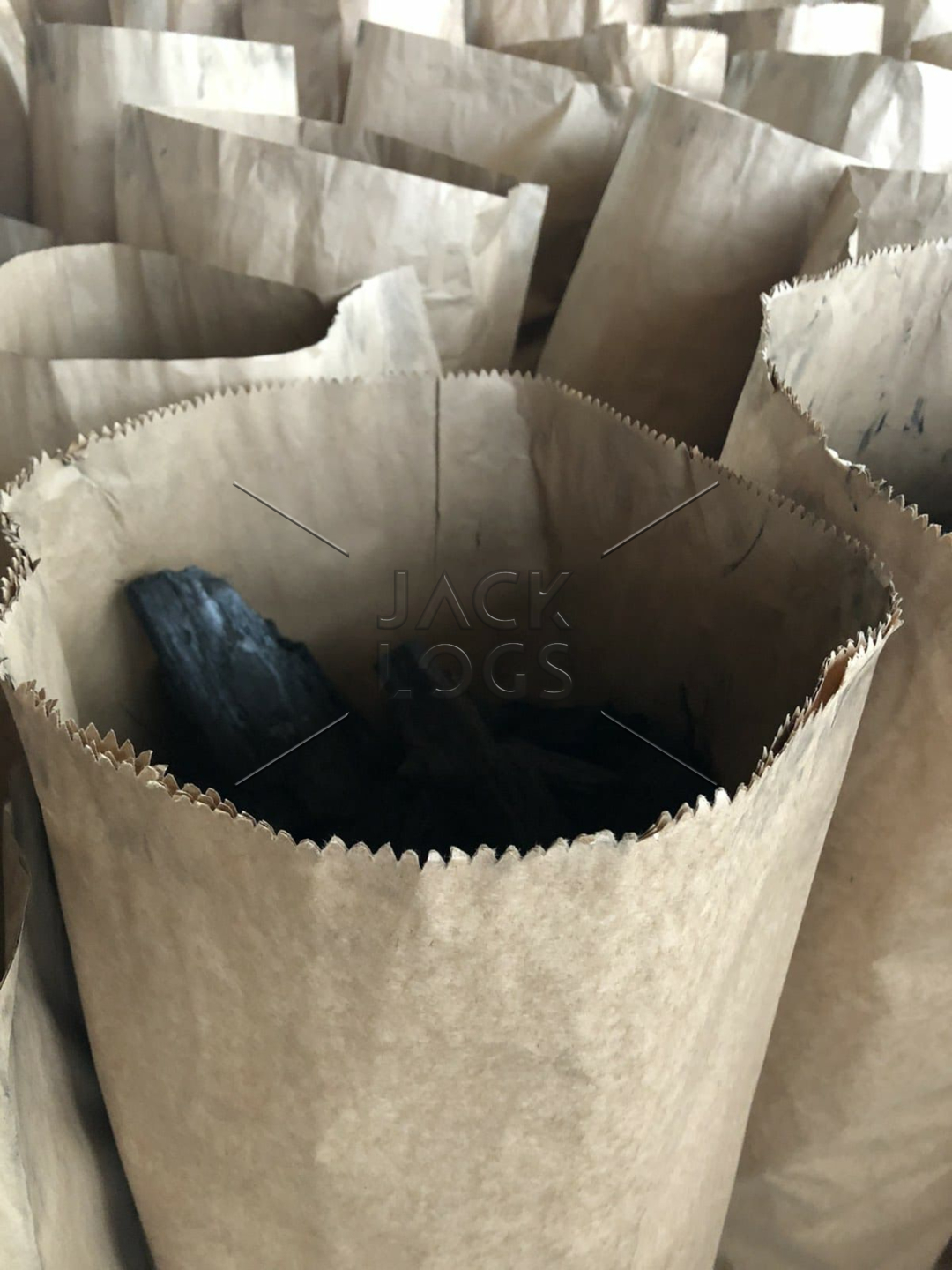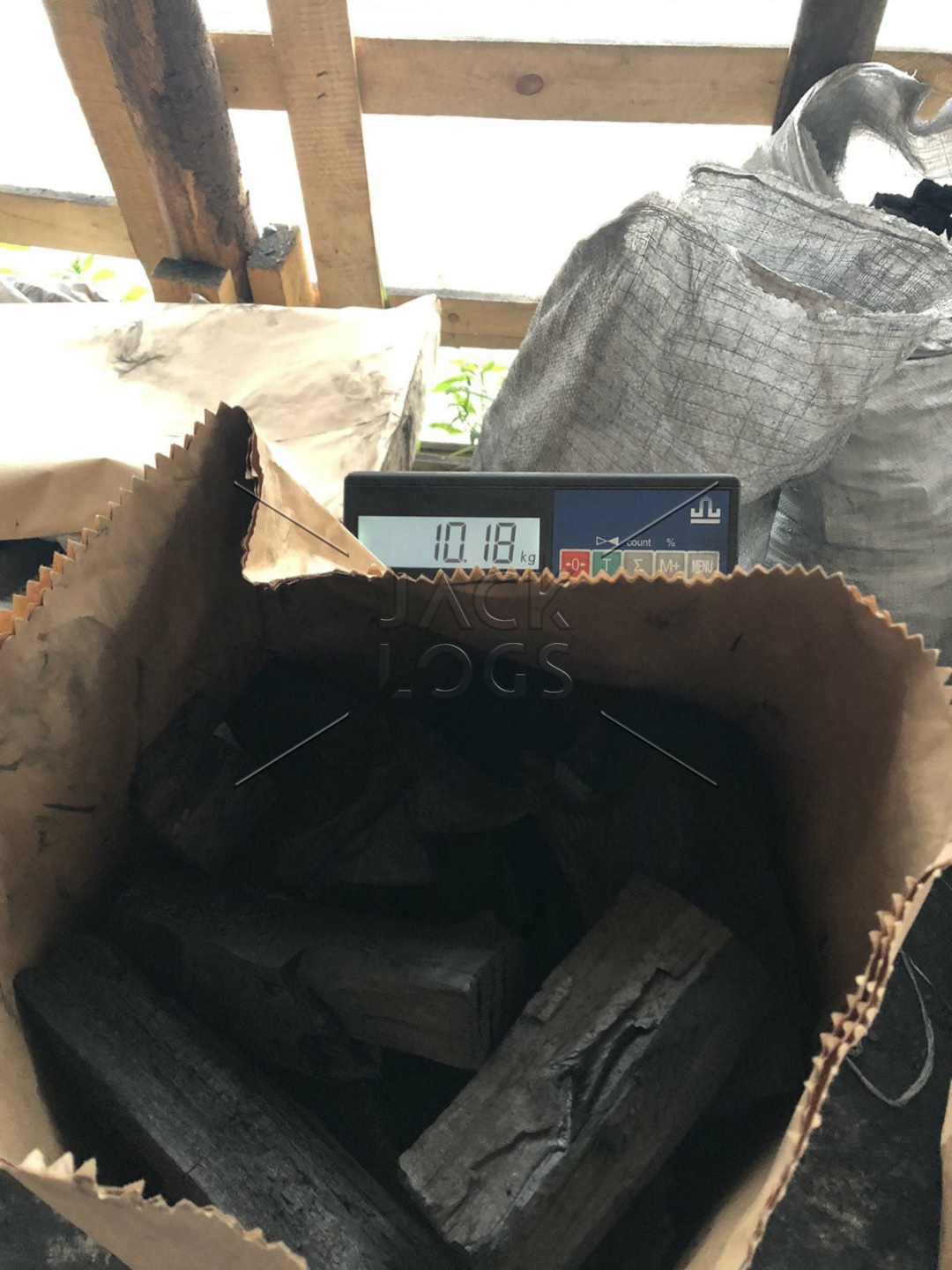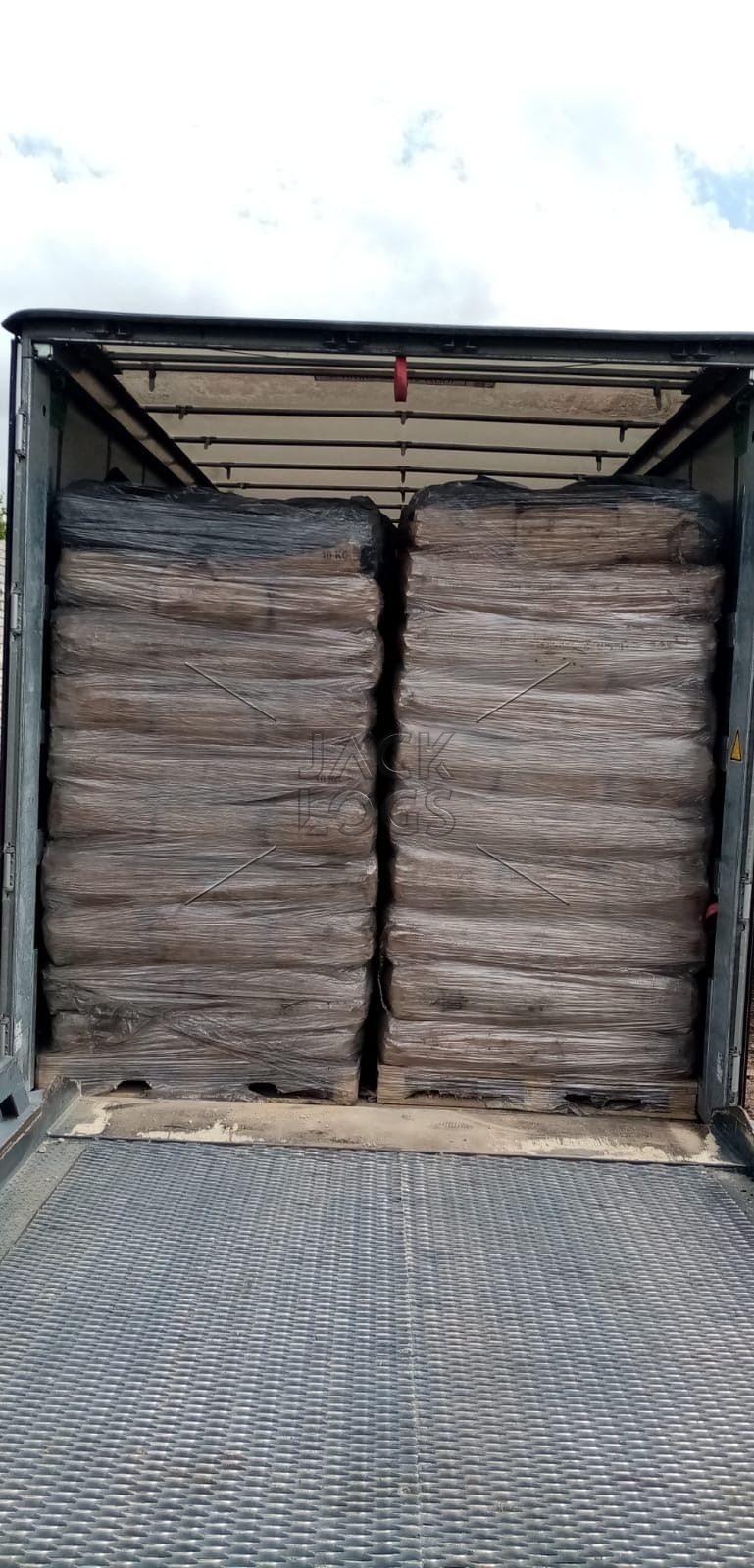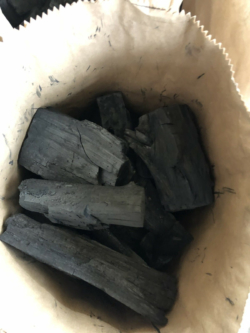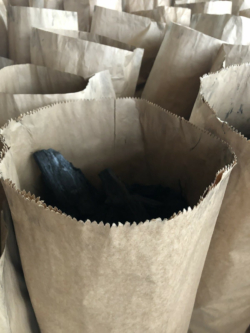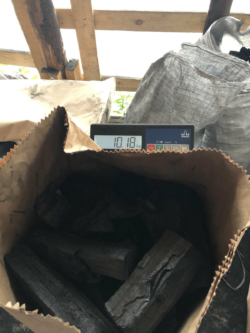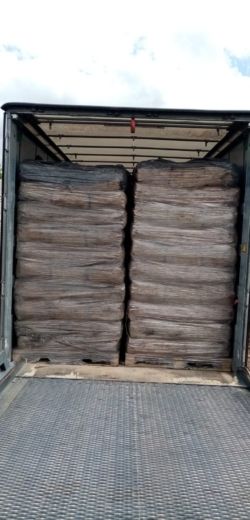 We supply restaurant charcoal wholesalers and restaurants through out the Europe and parts of the UK.  Our products are sourced from a number of suppliers which we have chosen for the quality of their product and these are continually monitored.  This means we can offer a number of different catering grades to suit your needs.  We take time to fit the correct product to suit their market needs.
Our restaurant charcoals are popular with Tandoor restaurants, open grill restaurants, street food vendors, BBQ pit-masters and the serious BBQ'er.
We are more than happy to supply samples or arrange a visit to discuss your requirements.